Finally! A way to make the voided warranty and bootloader unlocking official. This way HTC can allow their phones to be unlocked without opening themselves up to the hordes of people bringing in their bricked phones for warranty work.
Via its
Facebook page
today, HTC announced some more details about how it will unlock the bootloaders of devices that are currently selling with them locked. The tool will be web-based, require a valid email address, a device-specific token, require consent to void parts of the warranty, but then give a code which will unlock the phone's bootloader permanently. HTC stated back in July that a bootloader unlocking process was coming soon, and has now given some specifics on the timeline and which devices will see it first.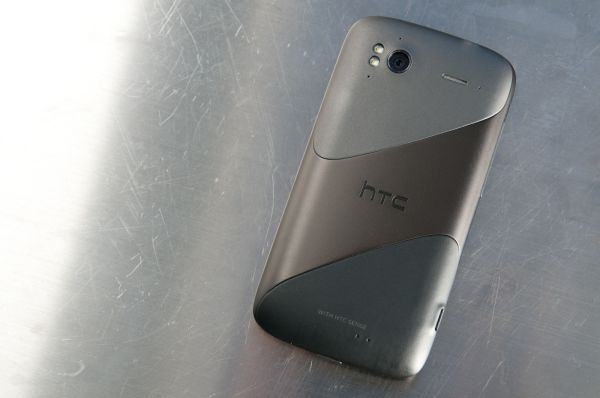 The first unlocks will start with the global HTC Sensation, followed by the HTC Sensation on T-Mobile which we reviewed recently, and finally the HTC EVO 3D on Sprint. A software update will take place before the web unlock tool goes live to prepare the devices for the unlocking process.
Phones will continue selling with their bootloaders locked for the indefinite future because of security and warranty concerns.
Source :
Here